※ Product Information
Test Items

Test Method (Unit)

L247

Adhesive

─

Acrylic base PSA

Carrier

─

white tissue

Liner

─

90 g/m2 glassine paper - mustard color

Thickness

PSTC-133(mm)

0.11 ± 0.01

Loop Tack

FINAT-9( Kg/ inch )

2.5↑

Peel Adhesion

PSTC-101( Kg/ inch )

2.2↑

Holding Power

PSTC-107(hours)

> 24 hrs

( 1" x 1" x 2 Kg )

Temperature Resistance

PSTC-107(hours)

> 24 hrs

( 80℃ 1" x 1" x 0.5 Kg )

Short term Temperature Resistance

Internal

180℃

(1" x 1" x 0.1 Kg ,>4hrs)

Service Temperature

Internal

-30℃ ~ 150℃
※ Product Features
1. Aggressive tack and high peel adhesion performance provide excellent flying splice perdormance.
2. Short Term Temperature Tolerance up to 180

℃.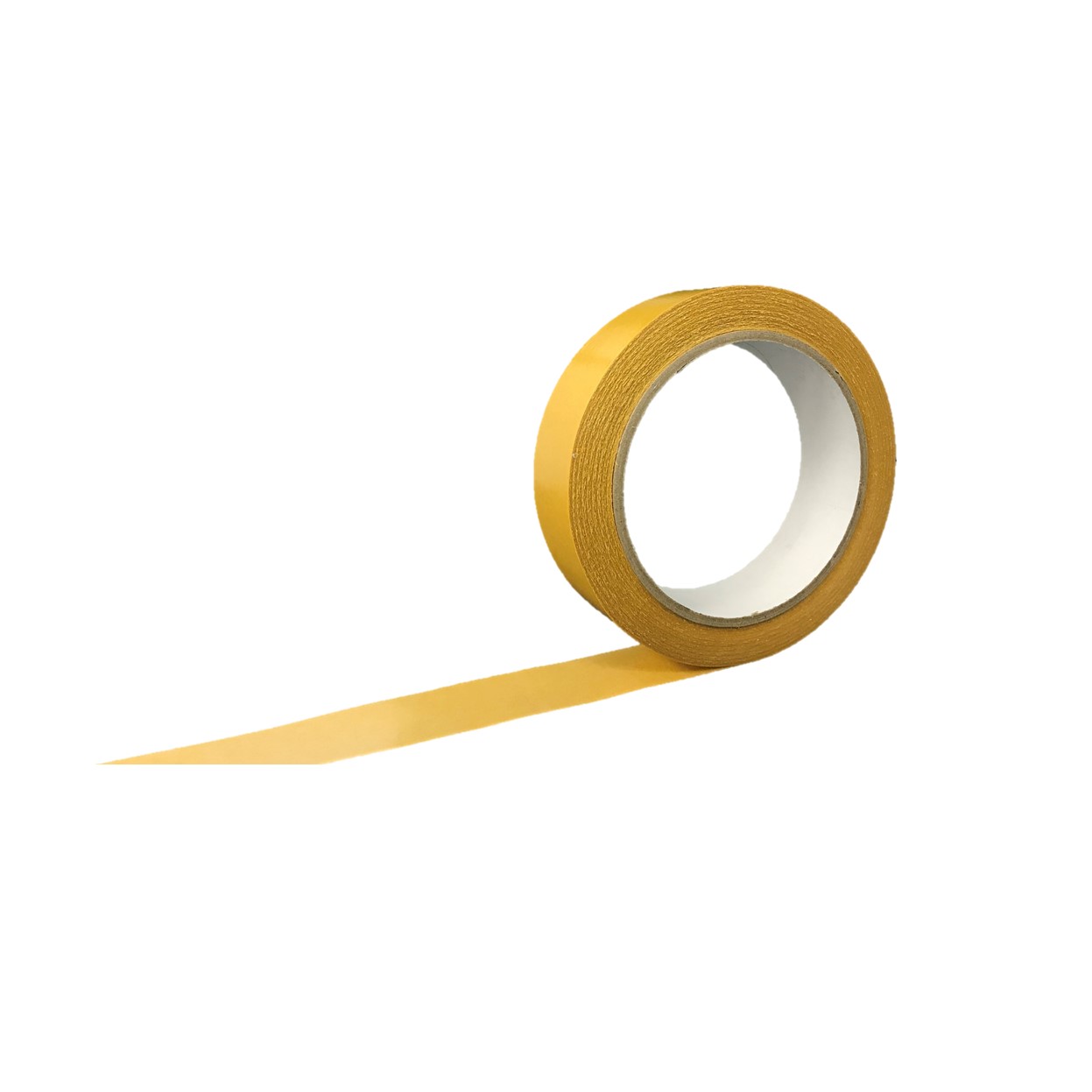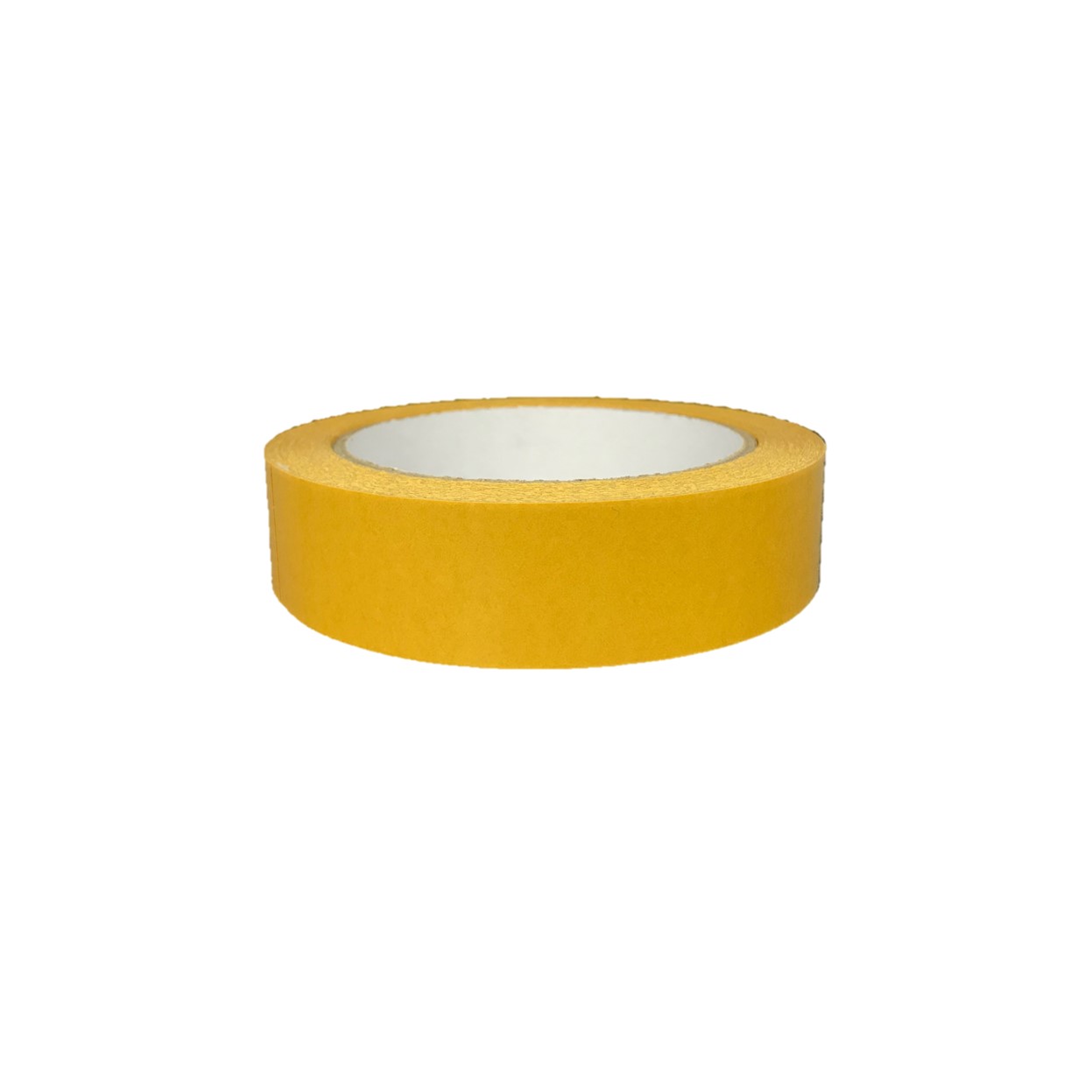 ※

Application
1. Splices on most grades of paper and excellent heat resistance for many high temperature drying ovens.
2. Splice purpose in any kind of film converting processes , like flexo and rotogravure printing as well as laminating processes.