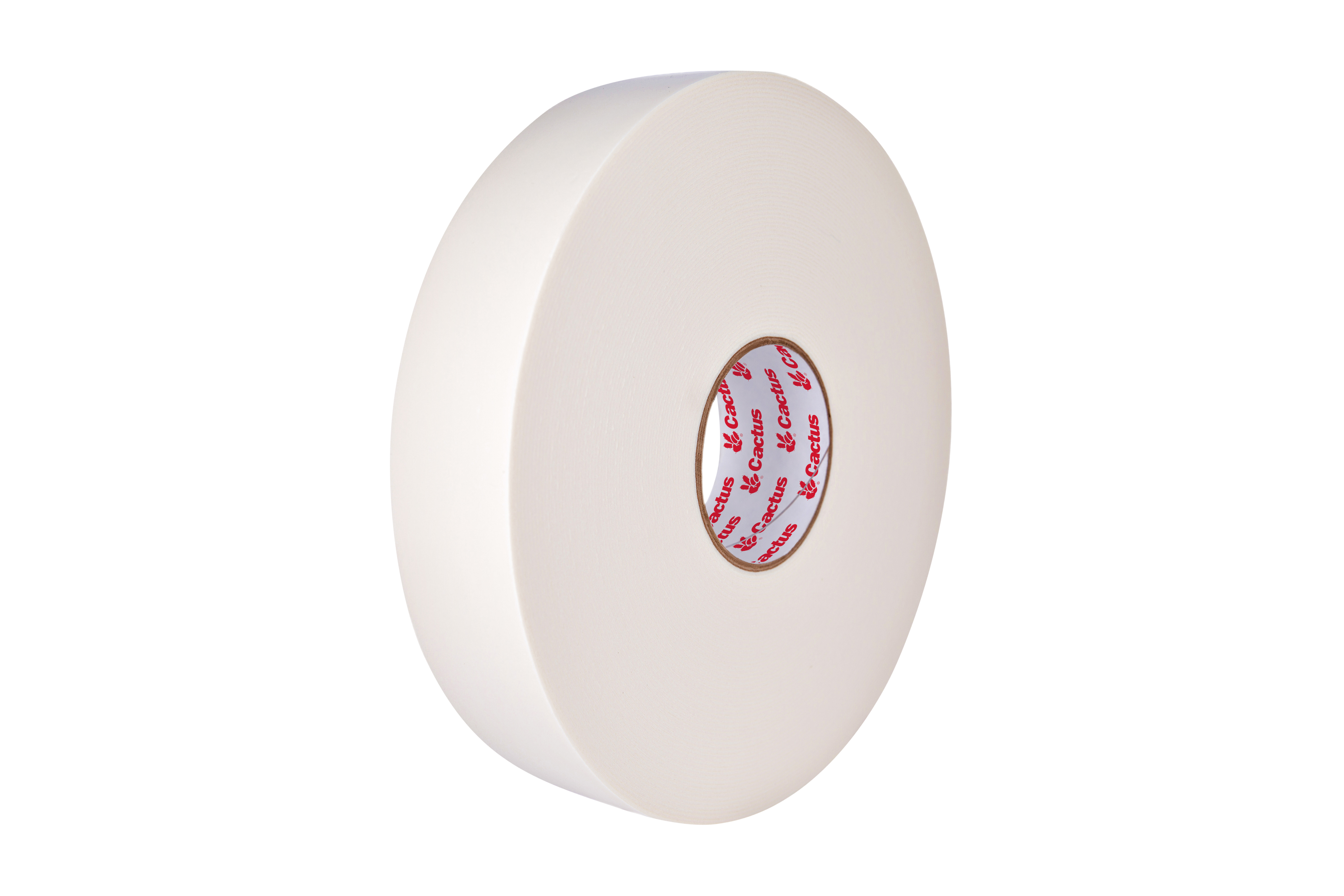 Applications for Household and Office
Cactus® offers solutions for various household and office applications, such as picture and mirror mounting, racks/hooks mounting, cable management, etc.

Picture, Frame, Mirror, Hook Mounting
Cactus®

offers perfect solutions for pictures, mirror and hook mounting. With flexible foam carrier, high adhesion and high shear strength, our tapes can be applied to almost any surface, and are perfect for indoor mounting and joining applications.
Key Features:
Filling gaps on irregular surfaces.
High shear strength for heavy duty weight.
Removable adhesive for temporary bonding result.
Great adhesion strength for immediate bonding result.
Suggesting Products:
N2208, N2215, N2230, R2808, R288S, R2215, Y221C, N2808 , N2810 ,H221C , RM228 , RP228