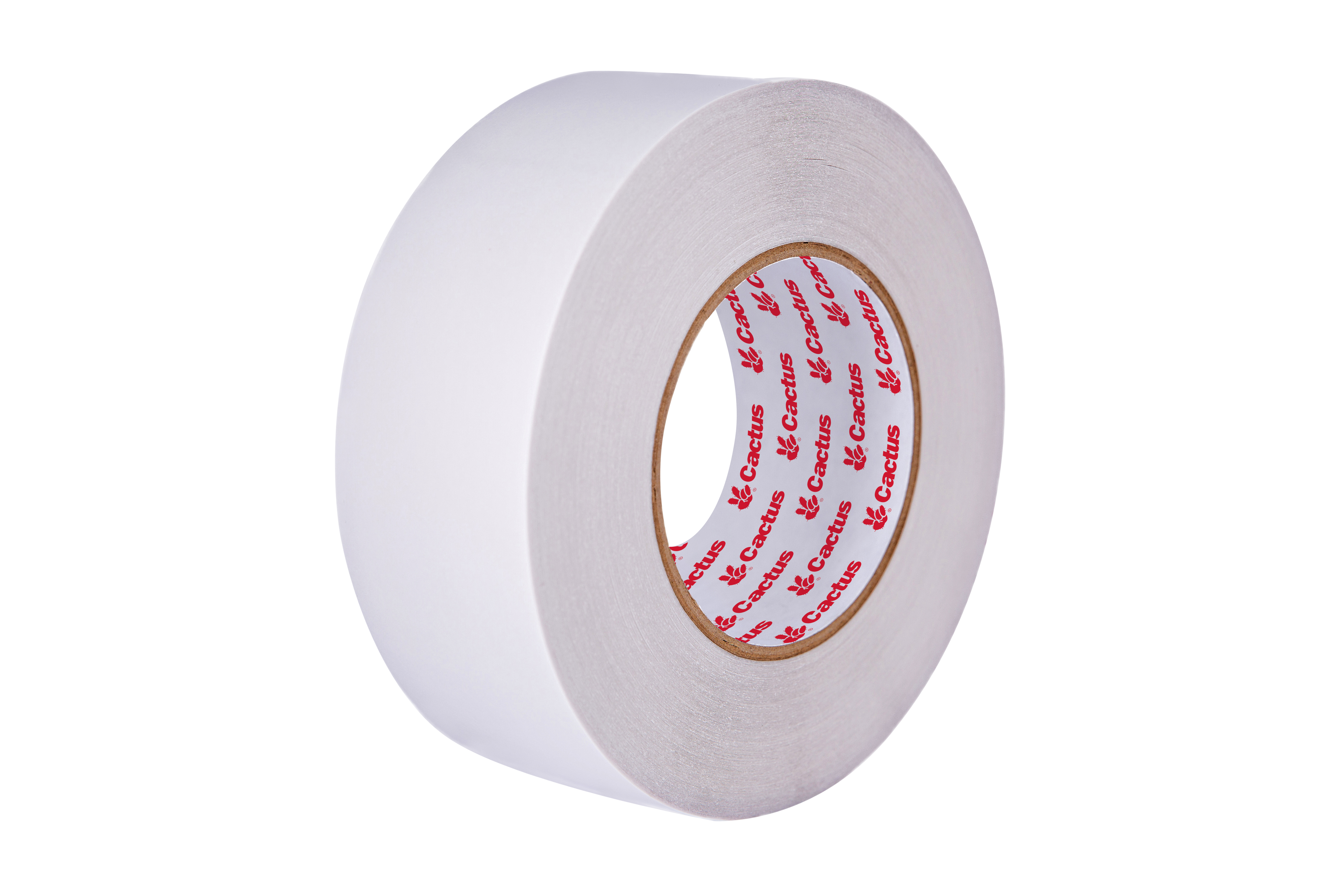 Nameplates & Membrane Switches
Cactus® offers various of temporary and permanent bonding solutions for POP display, signage, and trophy manufacturing industries, including installation of nameplate, signage, trophy, decoration trim, shelf talkers, art frames and picture frames.

Permanent adhesive is ideal for different substrates, and provides good shear strength.
Key Features:
Excellent bonding strength on paper, plastic and film.
Excellent instant adhesion strength and leaves no residue which improves the efficiency of changing signage.
Suggesting Products:
F248 , Y247B , P246 , H247 , P247B