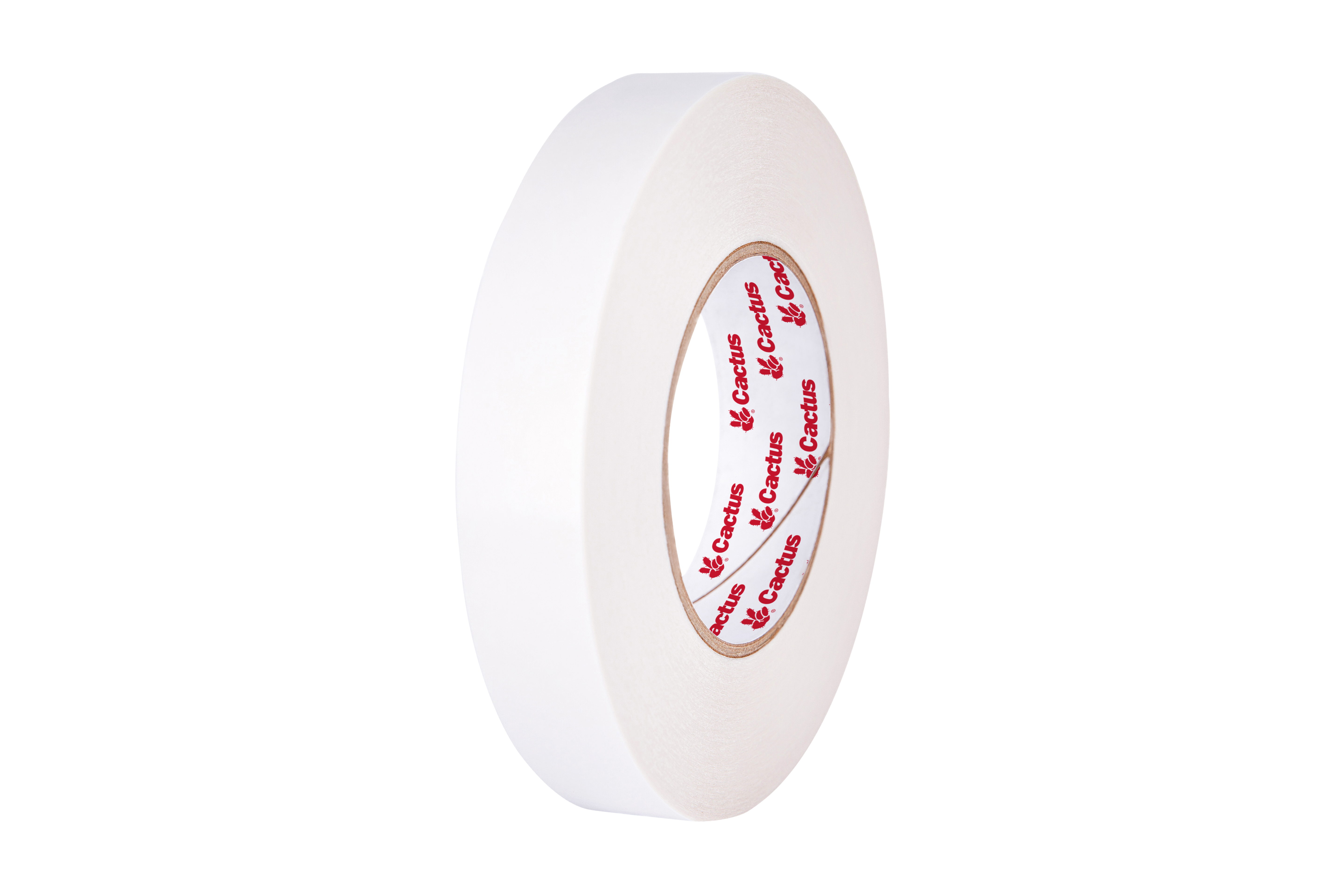 POP Display
Cactus® offers a variety of products, including

semi-permanent and removable adhesives,

designed for POP displays, including promotion signages and shelf talkers.
Removable Tapes
Cactus® offers the best solution for temporary mounting. Our repositionable and removable tapes are easy to remove without leaving any residue.
Key Features:
Excellent adhesion and shear strength provide long term bonding result.
Excellent bonding result for paper, plastic and film.
Excellent instant bonding and clean removal improves the efficiency of changing signage.
Suggesting Products:
Y291M, Y291F, Y291S