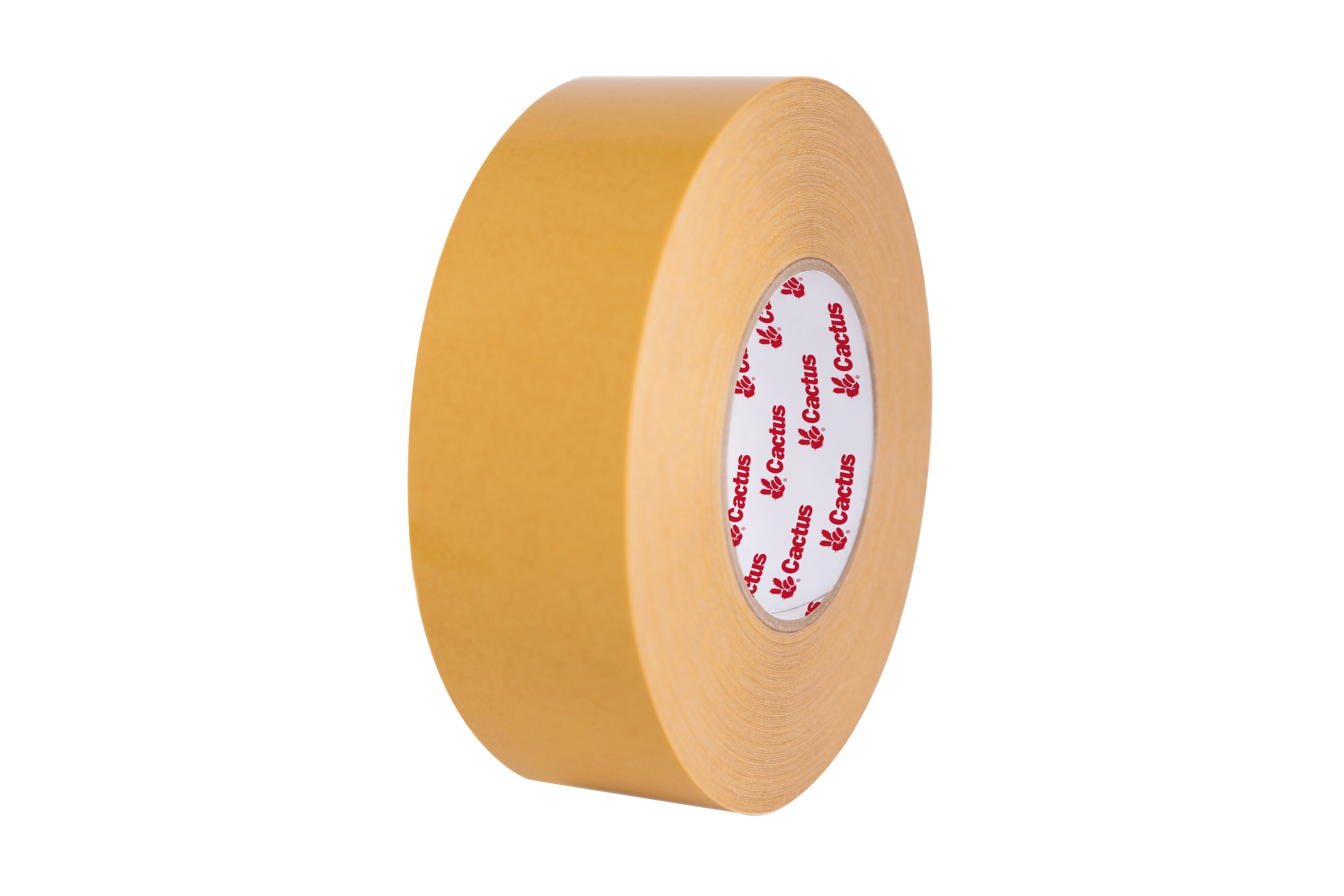 Cactus® Picture Framing Tapes
Cactus® offers the perfect solution for picture framing. It is faster, safer and more versatile than screws and nails. Our products permanently bond metal nameplates to painted and varnished surfaces such as trophy.
Key Features:
Excellent adhesion and shear strength providing long term bonding.
Excellent adhesion for paper, plastic and film
Excellent instant bonding strength and leaves no residue that improves the efficiency of changing signage.
Suggesting Products:
A298 , A291, Y256, H295 , Y289 , H297B